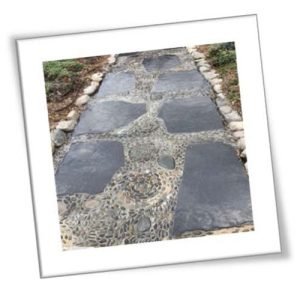 Dear Readers Who Write,
Generational pain prompted my first two books, The Edgefielders: Poor Farm Tales of a Great-Grandmother and Silent Voices. The discipline of discovery writing gave me tools to explore the mysterious forces that tear families apart and the ties that bind families together.
Novels by contemporary authors are reminders that you and I do need not bear generational pain alone. Current fictional favorites include:
The Other Americans by Laila Lalami
World Light by Halldor Laxness
Love by Toni Morrison
Gonzalez & Daughter Trucking Co. by Maria Amparo Escandon
Mink River by Brian Doyle
Take One Candle, Light a Room by Susan Straight
The colorful characters in my four Beacons novels also support readers who may feel alone in bearing generational pain. Love stories & family sagas forge strong connections with readers, despite diversities of race, religion, class and gender identity. Inspiring memoirists include:
Living With a Wild God by Barbara Ehrenreich
The Divine Dance: The Trinity and Your Transformation by Richard Rohr
Joy Unspeakable by Barbara Holmes
I Could Tell You Stories by Patricia Hampl
Sisterhood Heals: The Transformative Power of Healing in Community by Joy Harden Bradford
"We are nervous beings, in nervous nations, at an increasingly nervous time," writes Jen Soriano in Nervous: Essays on Heritage and Healing. In the September-October issue of Poets & Writers journal, Soriano's words shimmer with meaning. "I wrote this" she says, " … for pearls in their shells seeking conditions to shine. My story is just one ripple in an emerging ecosystem of interdependence, where we don't have to bear generational pain alone."
Whose writing helps you bear generational pain?
---
by Judith Wright Favor